Contact Us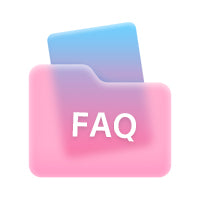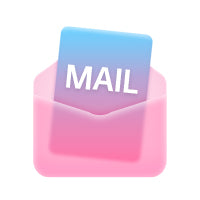 Email (Recommend)
Still have a question? We're happy to answer any questions you might have!  Please email us customer@jovivi.com .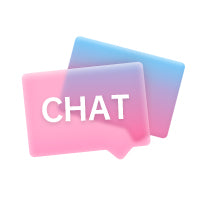 Live Chat
Chat with a support agent. Click a chat button to start a chat in the bottom right corner of this browser window. After open online store chat, select Can I get an update on my order status?, and then enter the order number to check the order status.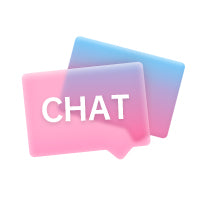 Social
 Like our Facebook page to send us a private message. We'll get back to you quickly.